For my 2018 Ukraine Ministry Trip, I will be in Kryvyi Rih from September 27 to October 16 to minister to pastors and their churches. At the end of my trip I'll be stopping in Chernivtsi to search for my family's history. Please pray for me and support me in my ministry to this nation.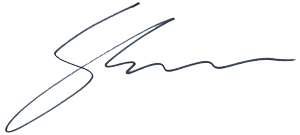 Hello, Release Ministries…
For those of you who have been following my ministry for some time, seeing me here at Release Ministries may be a surprise. For me it is just a natural next step.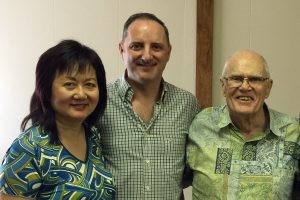 What you may not know is that Lionel Batke and I have known each other for 20 years and have been ministering together for over a year in Canadian churches. As we spent more time together we both felt that it would be better if we came together to join our talents and calling to help one another as we serve God among the nations and at home.
So, when I arrived home from my ministry trip to Fiji this spring, I joined Release Ministries and Lionel and I began mapping out our next steps together.
Heading Out to Ukraine
This fall, Lionel was already going to Ukraine and then on to Ireland with his friend Ivan Fox. However, somewhere around about a month ago he felt the Lord direct him to ask me to join them in Ukraine this fall.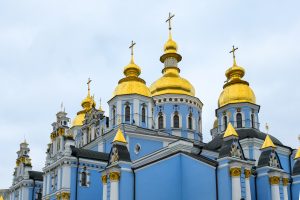 With conflicting schedules, we settled on me flying in to join them for their last week in Ukraine before they fly off to Ireland. I'll then stay behind to continue the work for another couple weeks.
I don't have any contact with the Ukraine church yet, as Ivan Fox is organizing with them. From what I hear, he is leaving it up to them as to what we will be doing when we get there. I'll add more information as I find out.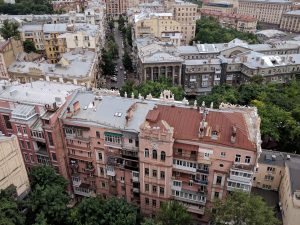 What I do know is that the primary leader, who we'll be serving under in Ukraine, has a network of churches all over the country (they start 10 churches a month) and a ministry to the growing orphan population in the nation (the war is still very real in the eastern part of the country, which is adding to the 80,000 orphans in the country). So, we'll be stationed in Kryvyi Rih (check out this city guide) during our entire time there and he'll bring pastors to meet with us there.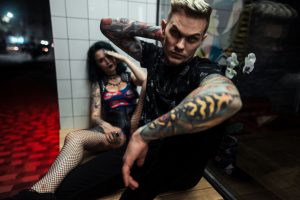 Apparently, we'll be housed in one of his safe houses that he uses to rescue orphans and prostitutes from the mafia's control. This highlights a specific need I'll have during this trip… your prayer. Sometimes we get thrown into situations where we know very little about what God is calling us to do until we get there. I want to serve the church in Ukraine well, but I'm really taking a step of faith into the unknown. Please consider how God might be calling you to help me on this trip.
I Need Your Help
Please joined my Ministry Updates email list. If you were getting my updates before I joined Release Ministries, you don't need to join again. When I'm in a country I send out updates about what I'm doing, the amazing things that are happening, and specific things I need prayer for.
Sometimes I can only share things to this list that I don't want posted online so please take a moment to sign up.
I'm raising $3,500 to cover the cost of this 2018 Ukraine ministry trip. Please consider helping me with this and being a part of the work that I'll be doing in Ukraine.
The new thing, for people who have supported me in the past, is that now I'm part of Release Ministries, so I'll directly provide you with a Canadian tax receipt rather than going through my church. You can give online right here or send me a cheque made out to Release Ministries (my address is on my profile page).
Yes! I'll Help Fund This Ministry Trip
Finding My Roots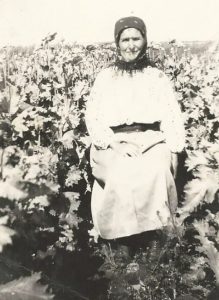 About 120 years ago my mother's family left Ukraine and came to Canada. We don't have very much to go on about our family from that country, but I have a little bit of information. On my way back home, I plan to travel to my ancestral City of Chernivtsi, in south west Ukraine, to look for any family records and distant relatives that may be there.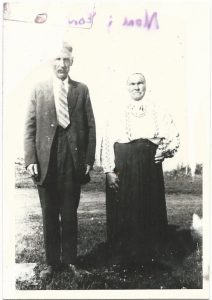 I've hired an interpreter for the day that I'll be there, and he will be working prior t0 my arrival to find things about my history and possibly locate any relatives that he can introduce me to.
Pray that this is a successful part of the trip as I have so many questions about our family that came from here. I would love to come home with answers.
Featured Photo Credit: