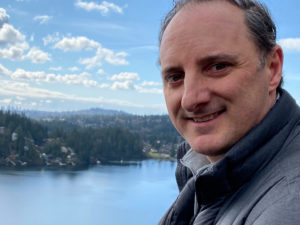 Rev. Shannon Stange lives in Fort St. John with his wife Rita where they moved to from Vancouver to start a new congregation. He speaks locally and abroad to develop leaders who release the Kingdom of God in their communities.
He serves one of Canada's original Pentecostal denominations, the Christian Ministers Association of Canada, and he walks with and consults leaders of other churches from different traditions.
He regularly meets and works with other apostolic leaders to implement strategies for releasing the Kingdom of God around the world. With that apostolic focus he teaches theological Kingdom foundations and preaches the Gospel of the Kingdom to establish a framework for releasing the Kingdom of God within culture.
He loves fly fishing in the Rocky Mountain streams near him or walking the land to admire God's creation. These journeys help him think through things he's wrestling with and provides space for God to bring clarity and revelation.
Everything he does is founded on his commitment to relationships. His greatest desire is to lift others up into their calling and see the world transformed through their ministry. As such, much of what he does is worked out behind the scenes through his friendship with other ministers and leaders.
Find Out More Here:
Contributions:
Cheques payable to Release Ministries can be mailed to this address:
Rev. Shannon Stange
9208 92A Street
Fort St. John, BC
V1J 4P1
After the end of each calendar year, Canadian tax receipts will be issued.
Contact:
If you are interested in discussing a speaking or ministry engagement and need additional information please contact me through the form above. We can discuss my availability and how my time with you can serve what God has called you to do.
Thank you for your passion for the Kingdom of God.
Blessings,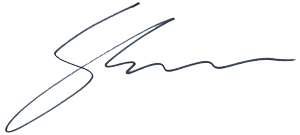 Speaker Photos: